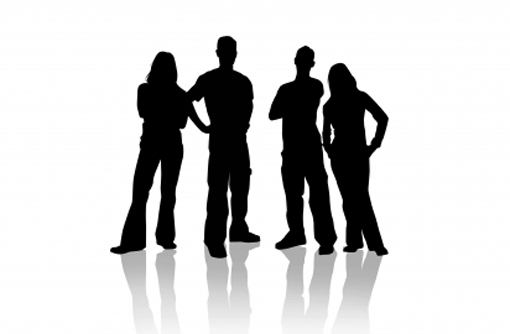 Web Designer/Developer/Graphic Designer
- Position Available Immediately
Are you a college graduate, or professional, considering a career with an enterprising Travel Agency?
Are you looking for a challenging position with a Sterling Travel Agency?
The ideal candidate must have the following:The ideal candidate must have the following: Ability to write standards compliant HTML/CSS/JS Self-motivation and eagerness to develop new skills. Strong knowledge of object oriented programming Ability to work both with a team and independently.
A marketing/Advertising background/experience will be an added advantage
The Company
411travelbuys.ca is a travel agency that take pride in offering our clients great value and service. Our knowledgeable team has over 20 years of experience in travel, specializing in delivering the best in last minute vacation deals and offering cheap airfares and cruise deals. We are located at the Davenport and Avenue Road area in downtown Toronto, Ontario.
Job Requirements:
Experience with Web design and HTML/CSS/JavaScript scripting. Must have technical experience including authoring (Dreamweaver, Fireworks, Flash), and image processing (PhotoShop, Illustrator, etc).
Experience creating, modifying, and maintaining Web application and database is desirable.
2+ years experience with SQL; Microsoft SQL Server a plus Demonstrated ability to work at a professional level in a travel agency.
Knowledge or experience with UNIX/Linux is desirable. Excellent communication skills, both oral and written are essential.
Comfortable working closely with our creative team
Willing and able to work with existing company website(s)
Must be a Self-starter with an ability to multi-task
Nice to Have Skills:
Usability experience, Experience managing projects or small teams, Working knowledge of Photoshop (color, design layout issues, etc), demonstrable knowledge of current web trends, Experience working with non-profits, Good sense of humor!
A marketing/Advertising background/experience will be an added advantage
The Benefits:
Salary for this position is negotiable depending on level of experience.
What next?:
Send a copy of your Resume in complete confidence to:
The Hiring Manager,
411travelbuys Ltd
#162 Davenport Road,
(Main Floor) Toronto, Ontario..
M5R 1J2. Canada.
Fax: 416 628 5540
or Email your intro and resume to
hr@411travelbuys.ca
Your surface mail, fax or email must include answers to the following questions:
What about web development most motivates you?
Give examples of how your initiative has contributed to the success of past projects
List 5-10 words that best describe you
How will your skills strengthen 411travelbuys?
We sincerely thank all applicants for their interest. However, only short-listed candidates, who meet our criteria will be contacted. Please check back again in the future for other openings.